We serve both Business and Retail customers,
We serve both Business & Retail Customers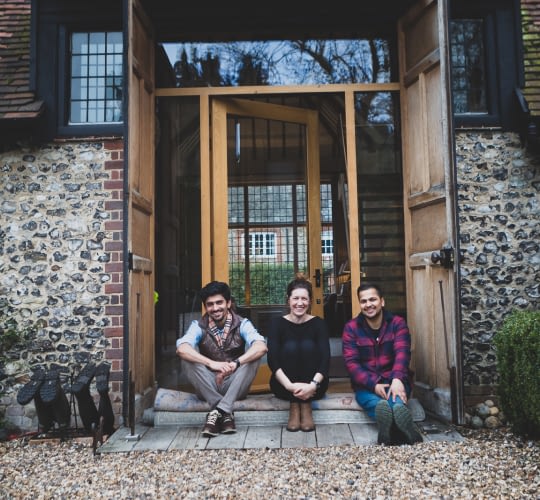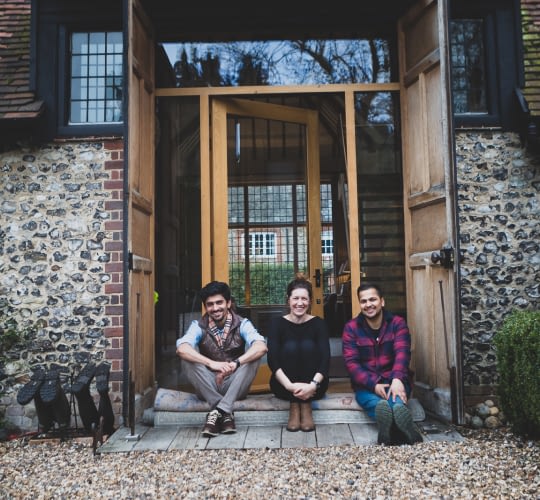 We believe the best place to choose a rug is the place that its going to go to. This is why we encourage people to try the rug at home before diving head in first.Feel Free to take us up on our no obligation home viewing service to try the rugs that will eventually be part of your home for a long time.
There are various factors that could affect the way a rug looks quite different from the picture in real life. Natural Light, Pile length, Interior colours and directions of windows could all affect its appearance.
You can also simply GET IN TOUCH over the phone and let us put something together based on your colour scheme and measurements.
---
COPYRIGHT © 2021 THE RUG SHED