We serve both Business and Retail customers,
See your selected rugs at your house in your own time
Totally free, No obligation service
Appointment available nationwide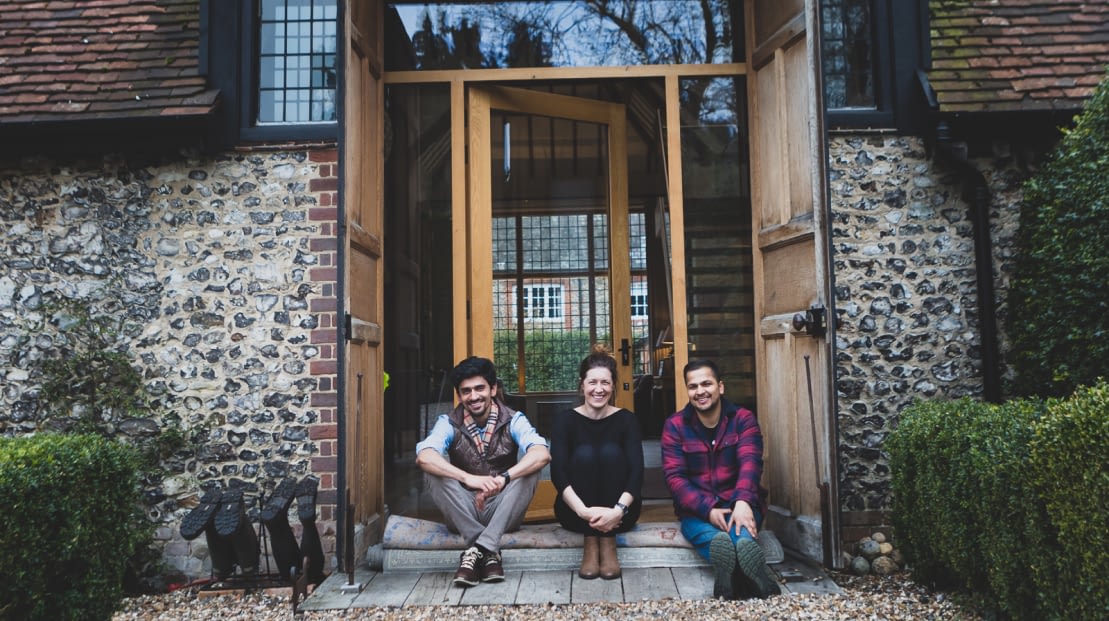 Try out a rug in your home or business completely risk free!
We believe in helping beautiful rugs find that extra special space to call their home. That's why we offer our exclusive home trial program.
Each trial begins with design consultation to discover the absolute perfect rug for your space. Our designers are equipped with rug knowledge, an eye for what works, a binder full of swatches and samples for you to sample and feel – and most importantly: great listening skills.
Once you've decided on the rug that looks and feels good to you – try it out in your home without any risk… Then you can decide what you think, after you've examined every angle.
You can also simply GET IN TOUCH over the phone and let us put something together based on your colour scheme and measurements.
---
COPYRIGHT © 2021 THE RUG SHED