We serve both Business and Retail customers,
We serve both Business & Retail Customers
01
Creating A Master Plan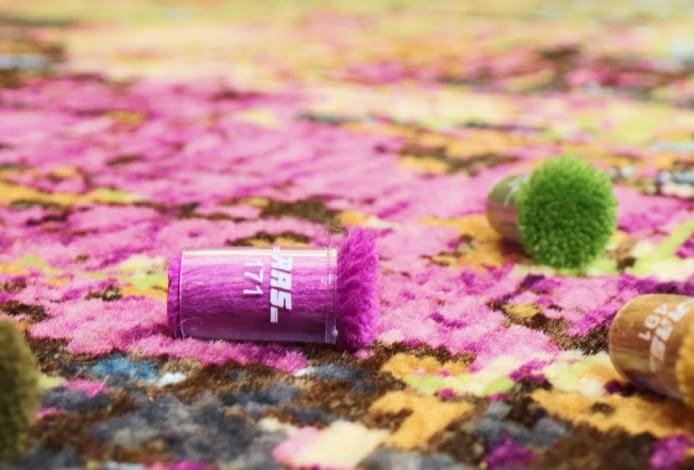 Our designers will sit down with you and dive deep into your ideas and the vision for your rug. They'll help you decide on your unique style, color scheme, texture, and materials with samples you can see and touch.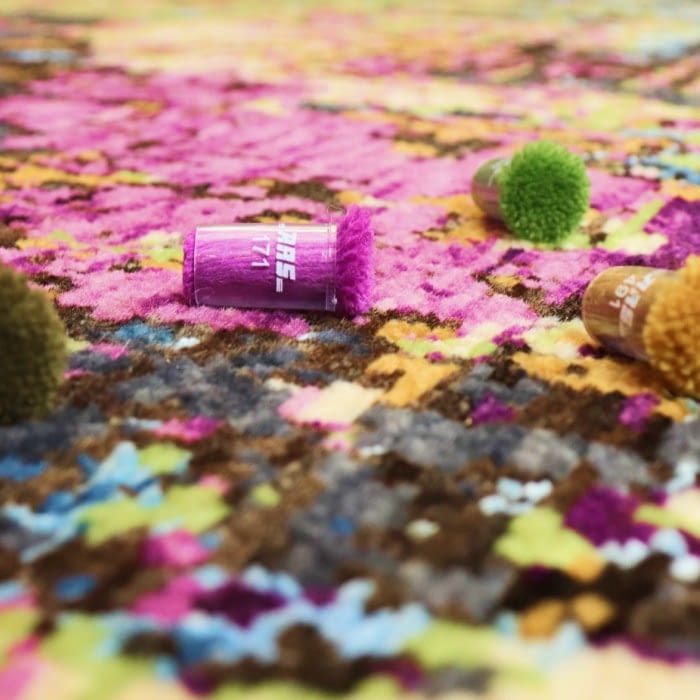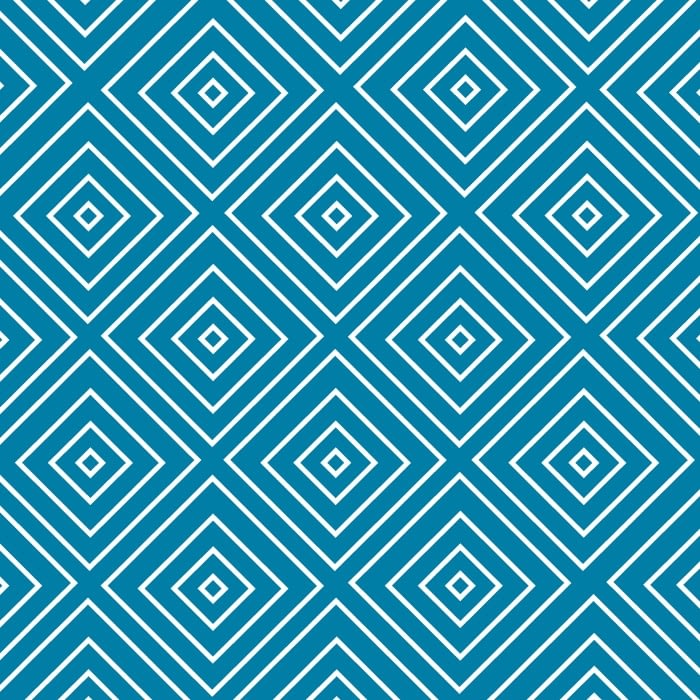 02
Illustrating Your Vision

We want you to feel confident in the creation of your rug from the very first sketch. Our designers will provide you with drawings and illustrations throughout the process as we fine tune your vision.
Our services are as bespoke as you want them to be, from sourcing rare antique rugs for any space, all the way to completely custom rug craftsmanship. Here at Rug Shed, we are an established British
03
Handwoven To Perfection

Our artisans take the extra time to ensure that every inch of your custom rug is tailored to meet your unique needs. We use premium quality materials and an artful, handcrafted touch to bring your finished product to life.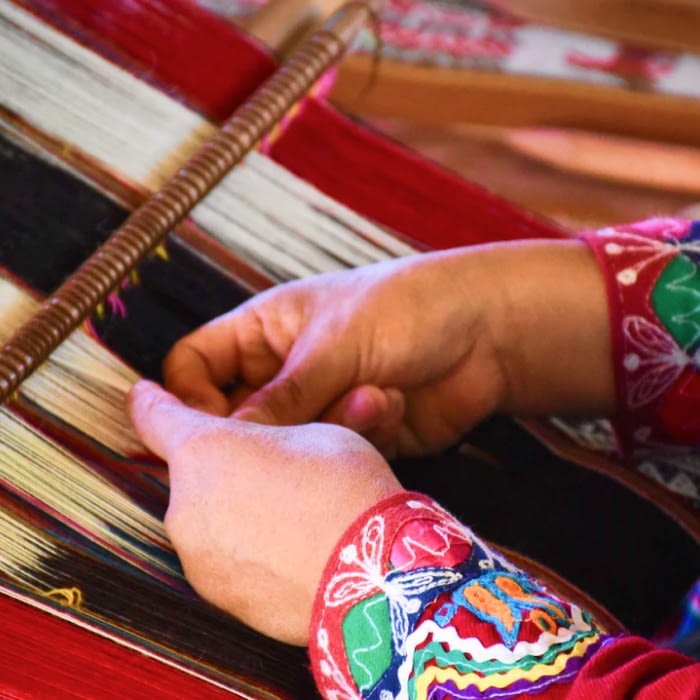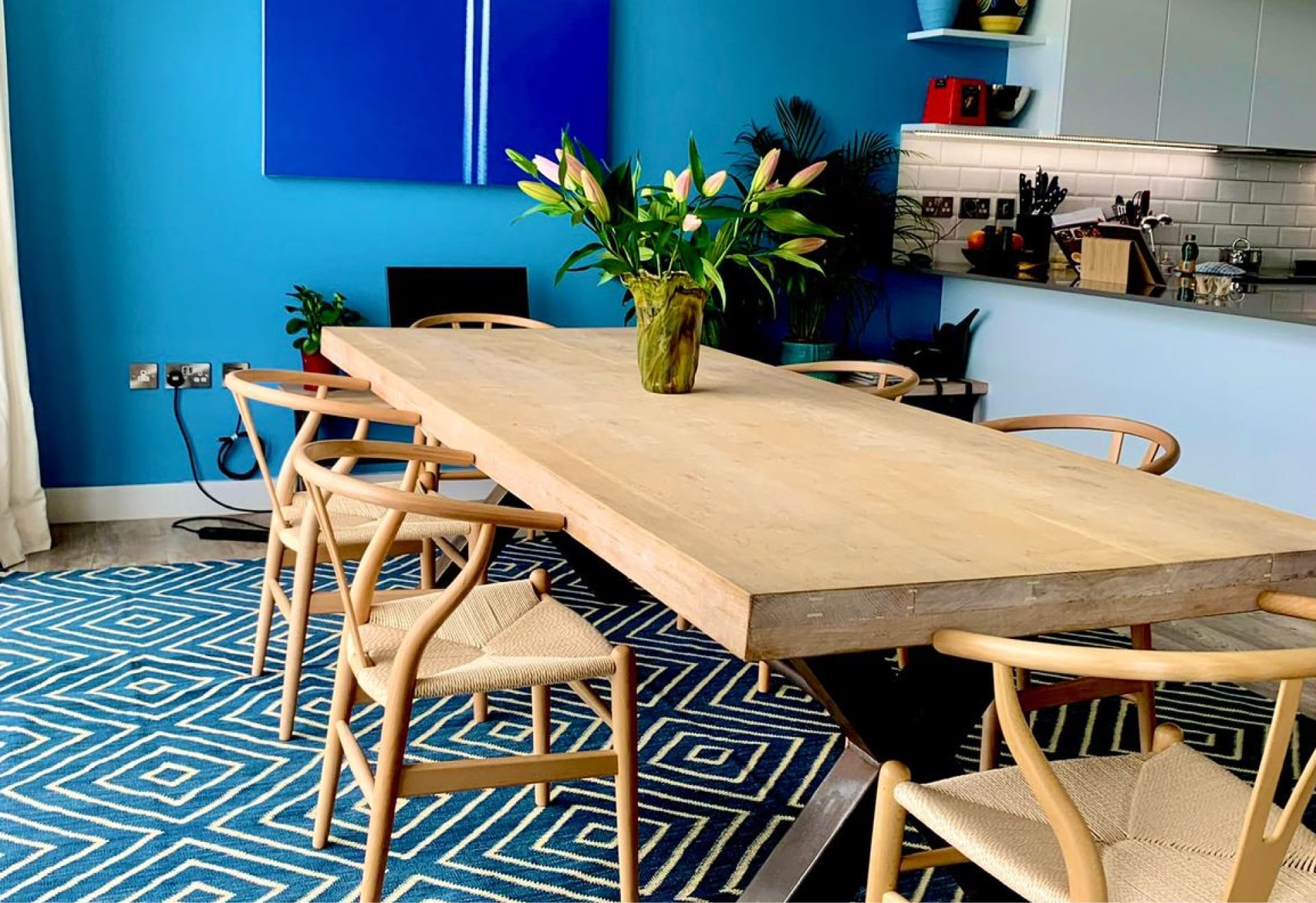 04
Delivery & Installation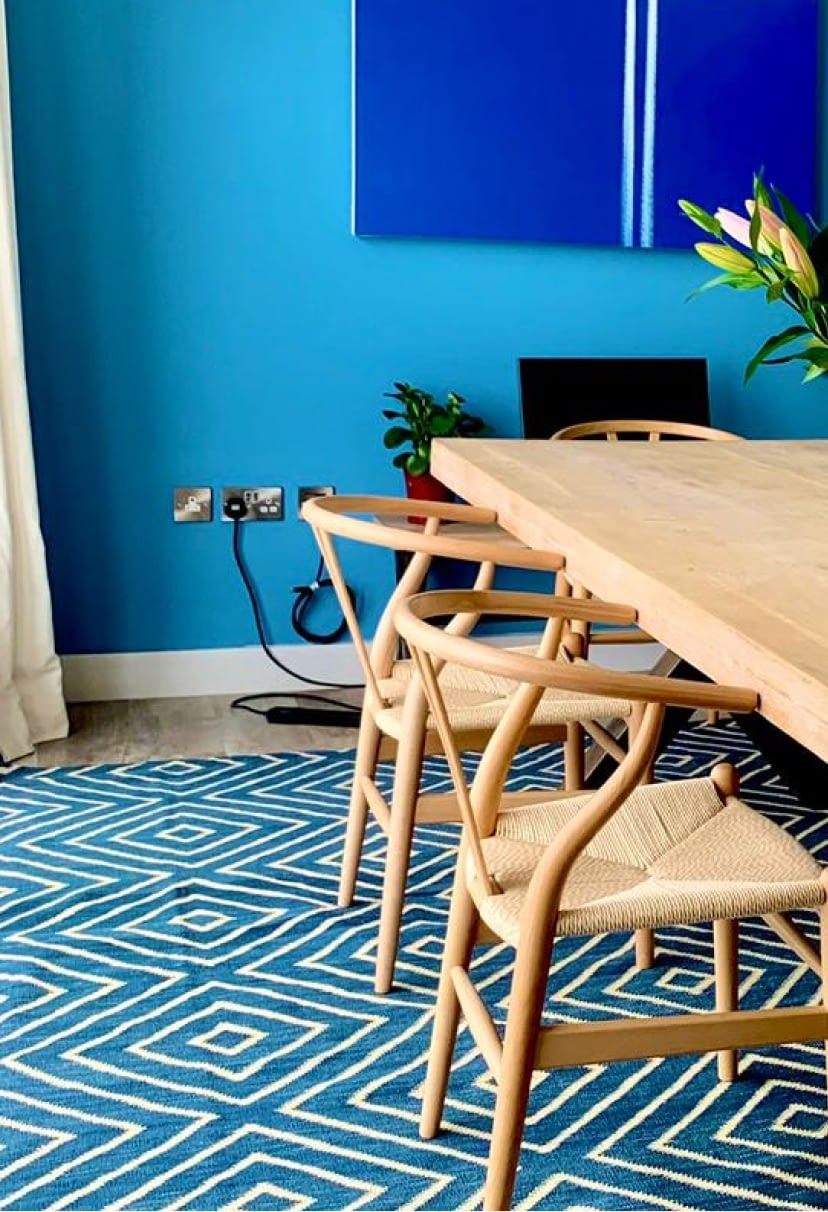 Once the big day arrives for your new rug, our team will personally deliver your finished masterpiece and assist you with installation, perfect placement and any finishing touches needed to make your new addition stand out.
The journey to your masterpiece begins here.
---
COPYRIGHT © 2021 THE RUG SHED